https://github.com/moul/advanced-ssh-config
Today I released my Golang rewrite of advanced-ssh-config.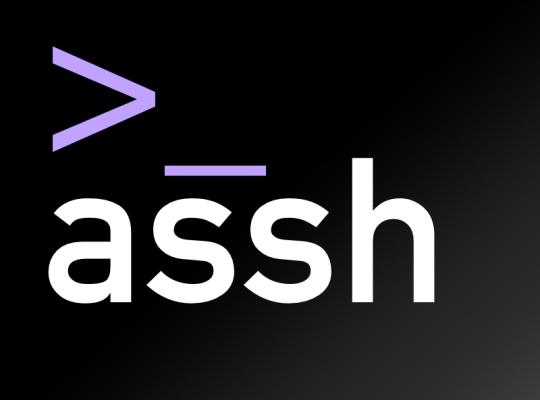 Five years ago, I open-sourced a POC of advanced-ssh-config, a small tool written in Python that act as an OpenSSH transparent proxy (a.k.a ProxyCommand).
It was small and dirty, but it does not stop me from use it everyday, as some for friends and also some fellow GitHub users !
I switched from Python to Golang for multiple reasons:
Enhance speed: the global speed was improved, but more importantly, the loading of the binary is now about 10.000x faster
Now using built-in socket, no more dependency on netcat/socat
Remove dirty hacks and improve unit-tests
I'm now more confident about improve advanced-ssh-config; I created a dedicated Ideas label on GitHub.